I'm about to drop a truth bomb on you: If you want to make cute outfits, you need to have cute clothes. And if you want cute clothes, you have to buy them at a store. Is your mind blown yet? I know.
This gets even juicier.
If you want to create a wardrobe that you love with infinite outfit possibilities, STOP BUYING clothes that aren't cute. Skip the boxy, frumpy, and mumsy pieces in favor of clothes that will really make you look lovely!
The problem is, this is easier said than done. After all, it can be easy to get lured in by pretty models in pretty settings laughing while wearing frumpy clothes as they seemingly enjoy life. We want to be those models, living their best lives at a resort somewhere, or a country club, or hanging out in their tastefully decorated homes, coffee mug in hand.
All the while they are wearing things like this: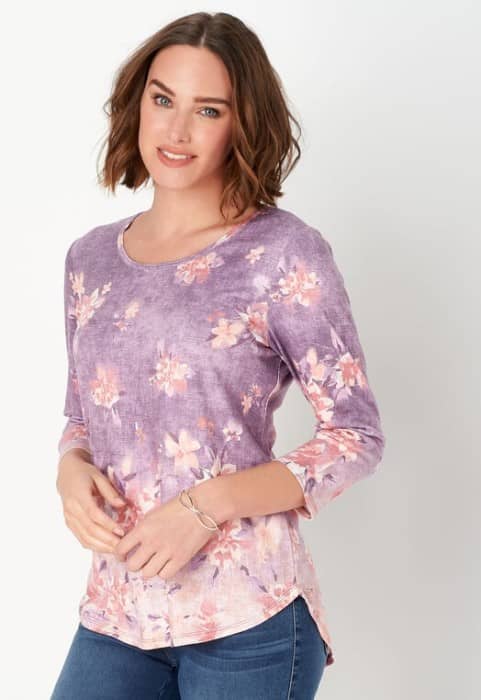 Or maybe this: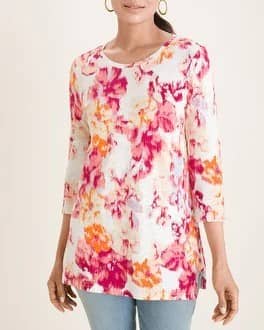 And they are going about their business like their style didn't just die. When we know it did.
In today's video, I'm going to talk about 2021 spring fashion over 40, and show you how to make chic, flattering, and modern choices at 4 of your favorite stores: Talbots, J. Jill, Chico's, and Christopher & Banks. This video will be a premier, which means that I'll be hanging out in the comments section to chat and answer any questions you may have!
You can watch it here!
As always, everything is in this catalog for your shopping pleasure!