Accessories for 2020 are a cross between semi-classic pieces you've been wearing all along and 1990s-inspired trends that had me doing this.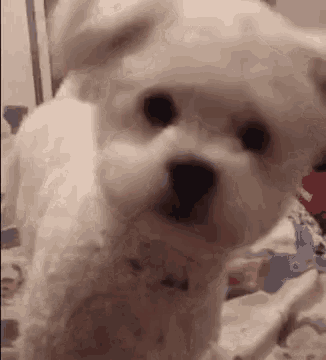 Seriously. As if baggy, high-waisted, pleated jeans (yes, all of these things, in 1 pair of jeans) weren't enough, we have the return of the platform. And the square toe. And the combat boot. I even saw these on Urban Outfitters.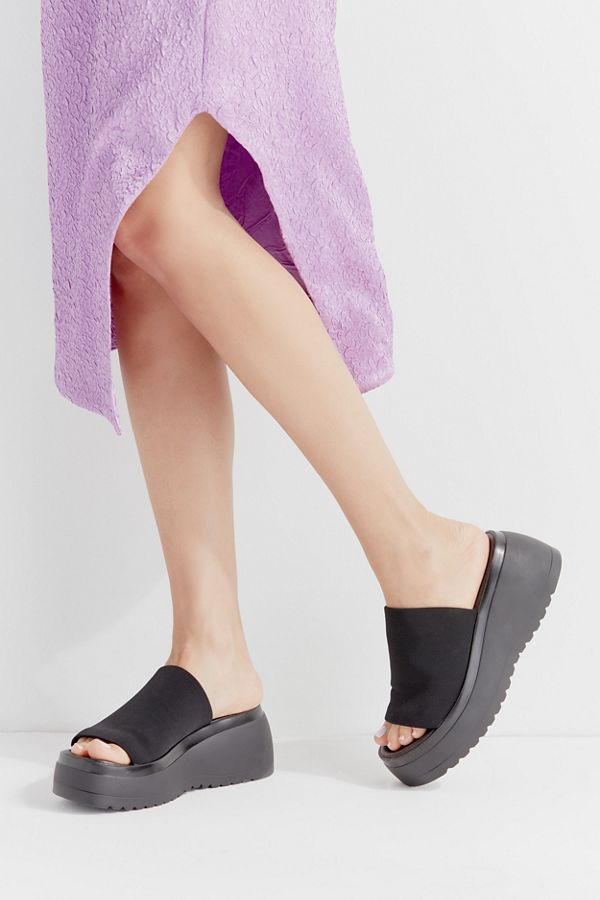 I didn't wear them the first time around, and years and experience have not made a thick rubber sole and a band of black stretchy material any more appealing.
I'm not anti-90s. It was one of the best decades of my life, the one in which I started a magazine and went to fashion weeks and met my husband.
It's only a full trend rewind that bugs me. Especially since the decade was way too recent to be retro. I mean, wasn't it, like, 3 years ago?
Anyway, I've tried to select trends in this post that are wearable, flattering, and trendy-yet-still-classic, so you can wear them for longer than a season.
Like the baguette bag. It's got the long, rectangular shape of its namesake, but without the carbs. Like the crossbody, it keeps your hands free (you can wear it on your shoulders), and it holds stuff, unlike this trendy number from a couple of seasons ago.
So, here, from my 2020 trends catalog, are my favorite wearable accessory trends for 2020, in no particular order.
Chunky Chains
Not as instantly reminiscent of the 90s as, say, the choker, this trendy-classic has been trendy for a couple of years. The shorter version is a great way to balance a curvy lower half, plus it's super chic and versatile.
Mary Janes
Mary Janes over 40? You bet, when they're sleek and sophisticated. Depending on your personal style, these are an easy, feminine update. If you're loving this trend, you'll find some fun and funky ones to choose from, but if you're just getting warmed up to the idea, a pair that is sleek and neutral, like these from Sam Edelman, are the way to go.
Hot Hoops
Even though they're hotter than ever, hoops aren't going anywhere. That's what makes this a trend worth investing in. You'll find sleek, organic shapes, like the pair shown here from Soko, as well as styles that are dripping with charms, encrusted with jewels, and otherwise decorated. There's a style for everyone, including some innovative elliptical shapes for the hoop-hesitant.
Posh Platforms
Platforms are back in a big way, after seasons out of the spotlight. And yes, this year's sandals are reminiscent of the clunky 90s styles, but, as always, with an update. New materials and details make many of these cool and contemporary, and the pair shown here even has comfort features.
Brilliant Baguettes
Back in the 90s, when I first started attending fashion weeks, the word baguette instantly brought to mind the trendy bag silhouette, in minimalist black nylon from Prada or heavily embellished from Fendi. Now, I think of bread, and my ability to eat an entire loaf en route from store to home.
It's a gift. And carbs are my favorite.
But I digress. The baguette bag is back, and as stylish and surprisingly practical as ever. As always, you can find them everywhere from Target to Tom Ford.
Chic Chains
I'm on the fence a bit about chain details on bags and shoes. On one hand, they are classic and can be chic and timeless, but that can also read as prim and, well, old. That's why, unless it's a truly luxe chain embellished bag (i.e. Chanel), I prefer to save the classic versions of this for the really young. For the rest of us, I prefer edgier, funkier chain details for a contemporary look. A sleek silhouette and chunky chain make a perfect, not-at-all-aging combo, as in this pair of Paige boots.
Which of these trends do you find the most wearable for your real life? And which do you plan to pass on? I'd love to hear your thoughts in the comments, or hop into the Facebook group and let me know! For all of the items shown here, and more 2020 trends, check out my live, regularly updated 2020 trends catalog.