Okay, this may be my favorite gift guide. It's certainly the most fun. There is so much cool stuff out there for this age group that it almost makes me want to be 16 again. Almost. So it was hard to narrow it down, but I did… The best gifts for teens and tweens, according to moi. (As always, the links are in the text and the pics).
Can you guess what the asterisk in this and the other gift guides are for?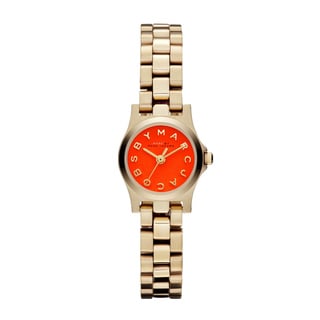 1. Marc Jacobs Henry Dinky Watch, $189, Overstock: The brightly colored face makes this watch a statement piece, and you will love borrowing it from her. 😉
2. *Me to We Pamoja Beaded Bracelet, $49.99, Nordstrom: Handmade by a Maasai mama in Kenya, half of the proceeds from this line go to Free the Children.
3. Tocca "Meet the Girls" Collection, $62, Anthropologie: Pocket-sized sprays of each of Tocca's fragrances, including favorites like Cleopatra, Stella and Liliana, in one pretty box.
4. Soap & Glory Bright & Bubbly Set, $25, Sephora: Four fun bath and body products in a cool, quirky gift box.
5. Frends "Taylor' headphones in Gold/White, $199.95, Nordstrom: The sleekest set you'll find for your favorite music lover.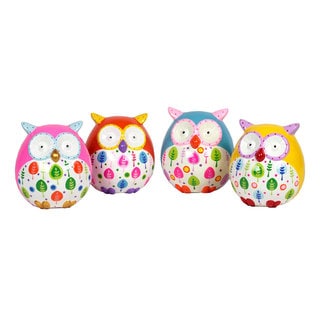 6. Ceramic Owl Bank Set of 4, $58.49: These adorable owls can hold her shoe fund, her music fund, her book fund…
7. Marc Jacobs 3 piece set, $39, Macy's: Retro rollerballs of Marc Jacobs' most popular scents.
8. Vince Camuto boot, $179, Macys.com: Edgy meets glam in these cool motorcycle boots that she'll want to wear every day.
9. Tommy Hilfiger crossbody, $31.99, Macy's: Trendy yet super practical, this will become her new everyday go-to bag, and it comes in assorted colors and patterns as well as leather.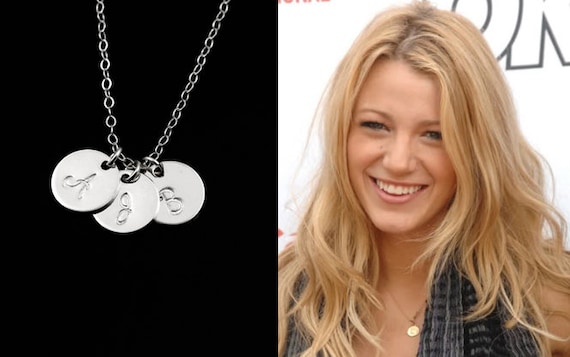 10. Silver Initial Necklace, $28, Etsy: A sweet, signature piece she will never want to take off.