Sometimes, you need a little something that is sweet and special, thoughtful but not too extravagant. Maybe it's to thank a gracious hostess, or to show the girlfriend who is always there for you how much you appreciate her. This is a list of the best gifts for everyday occasions… (Note: The pictures are linked, and there is also a link in the text. Or check out all of these gifts on this Pinterest board.)
1. Kate Spade New York Monogram Mug, $15, Macy's: Add personality to her morning cup of coffee with this thoughtful gift, in signature Kate Spade style.
2. Okio B Designs' collection of Paris Pins, $5 for 5-6: Your Francophile friend will love these beautiful, French-themed clothespins on this Etsy shop, perfect for hanging favorite photos.
3. The Cellar Fox salt & pepper shakers, $5.99 (sale!), Macys.com: Too cute, and practical too.
4. Rosanna Porcelain Typography Tray, $10, Nordstrom: The perfect accessory for homemade cookies!
5. Pacifica Lip Balm Trio, $15.99, Target: Every girl loves lip balm, and this trio gives lips a subtle, all natural sparkle.
6. Jonathan Adler Note Pad, $9.99, artisangems.com: Cheerful and practical!
7. ShoesThatFit.Org gift tag, $10, Nordstrom: Purchase the $10 tag from a Nordstrom's store, and present it to a friend. She will love knowing that her "gift" is a brand new pair of shoes for a child in need.
8. Squirrel Nut Brand Creme Brulee Almond Butter, $12.99: So decadent, and the gorgeous jar is perfect for gift giving.
9. Kika's Treats Small Treats Gift Box, $15: Divine caramelized graham crackers covered in dark chocolate and salted crunchy caramels in pretty packaging.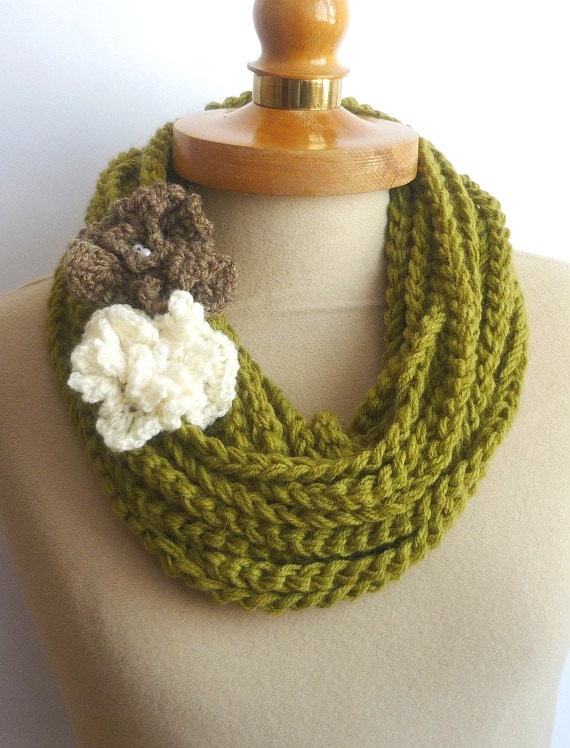 10. Olive Infinity Scarf, $17, Etsy: Gorgeous and trendy, this scarf will soon be her favorite winter accessory.