A friend recently asked me for suggestions for gifts for her son's sweet, creative young preschool teacher. I love gift guides, and with Christmas around the corner, I will be doing many of them in the month(s) ahead. For now, though, a few fun, girly gift ideas to get you started. Tomorrow, five more girlfriend gift ideas… Which is your favorite?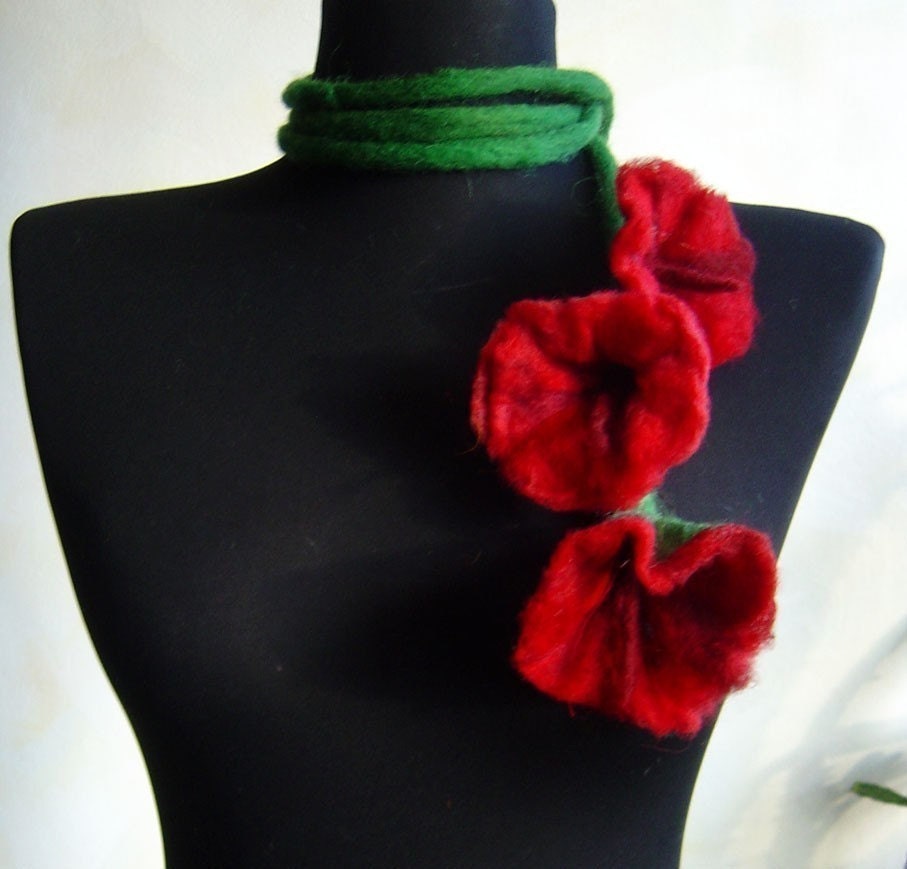 1. Felt Flower Statement Necklace, $15: This stylish statement necklace is bold and beautiful, and not for the flower-shy.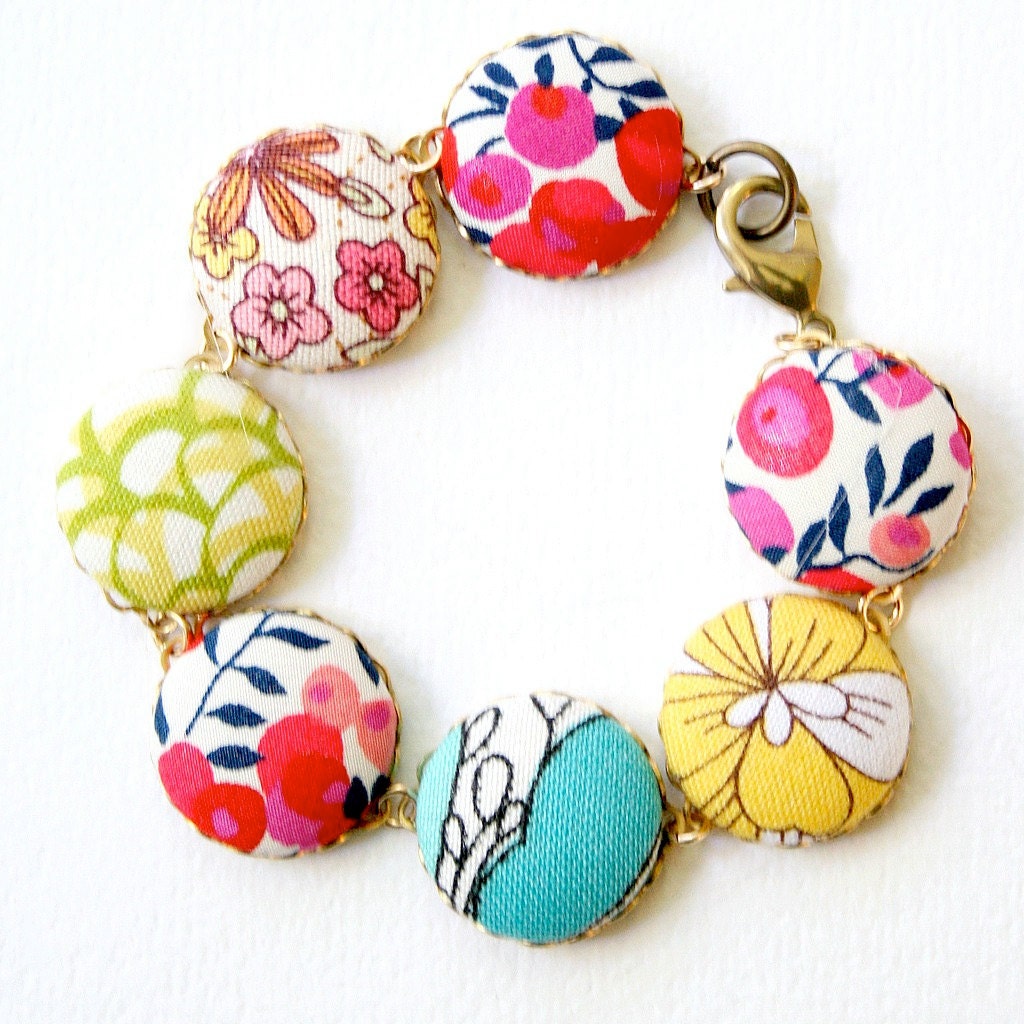 2. Button Bracelet, $30: Sweet, unique and goes with everything!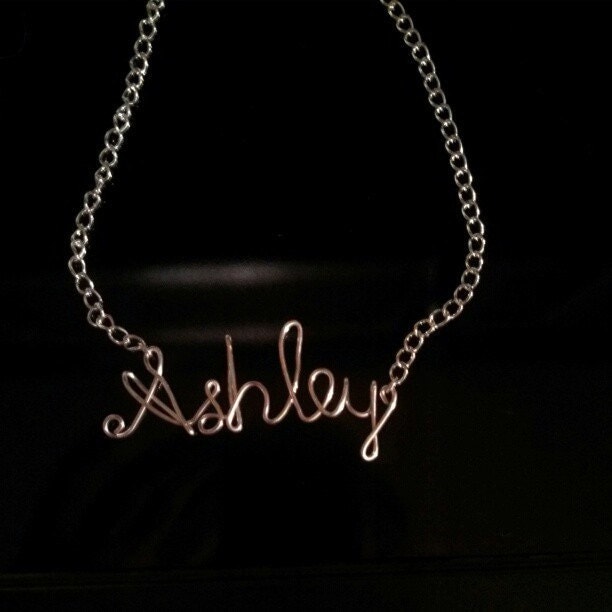 3. Wire Name Necklace, $15: Etsy has tons of personalized necklace options, including tortoise monogram necklaces, which I love, but this one is a guaranteed hit.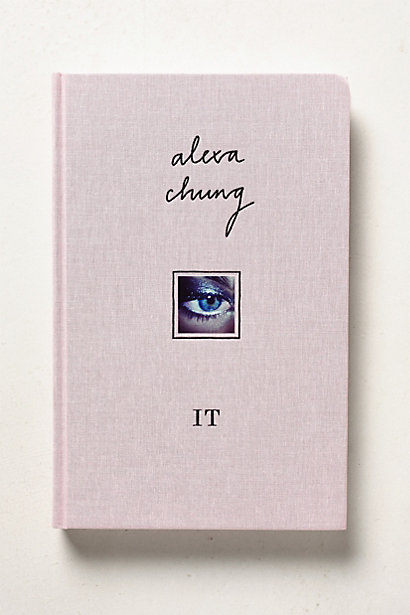 4. It by Alexa Chung, $30: The hip girls' guide to, well, hipness.
5. Lucky Minimergency Kit, $15: Genius. Everything you could possibly need, in miniature.