For someone who likes to shop as much as I do, it's shocking that I find myself a month before Christmas with so little shopping done. Usually, I have gifts wrapped by October. Fortunately, I am a professional shopper, and I have no problem making up for lost time. 🙂 So, since there's no time to waste, here is my list of the top gifts to give (and get) for 2012: 10 at a time, for 10 days, in no particular order. Happy Shopping!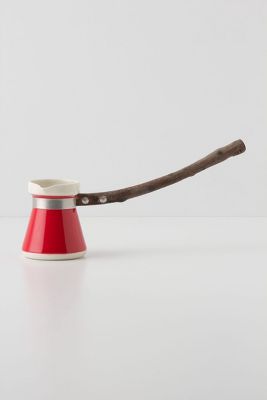 4. Olive Stem Turkish Coffee Pot, $98, Anthropologie:
My dad uses an old aluminum version of this to make his thick, strong Turkish coffee. I won't touch the stuff, but I still crave this little pot for its quirky mix of materials.
5. Very Bradley Flowered Bangles, $38:
I love enameled bangles, and these are extra girly!
6. Fur-Rific Slippers, $32, Pottery Barn Teen:
Shaggy warmth shouldn't be limited to teenagers.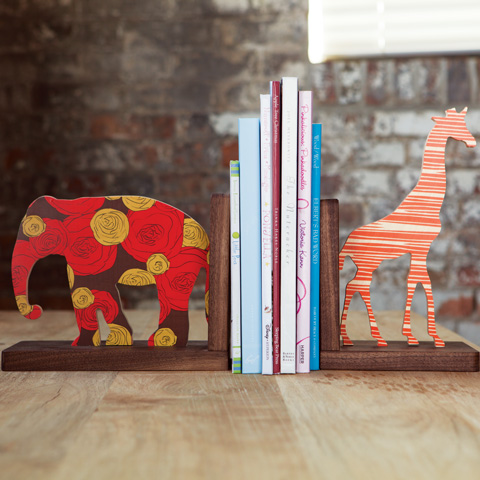 7. Modern Jungle Book Ends, $108, Olive & Cocoa:
A touch of whimsy and color for your bookshelf.
8. Handbeaded Wristlet, $68, Sundance Catalog:
Graphic pattern adds pop to any outfit.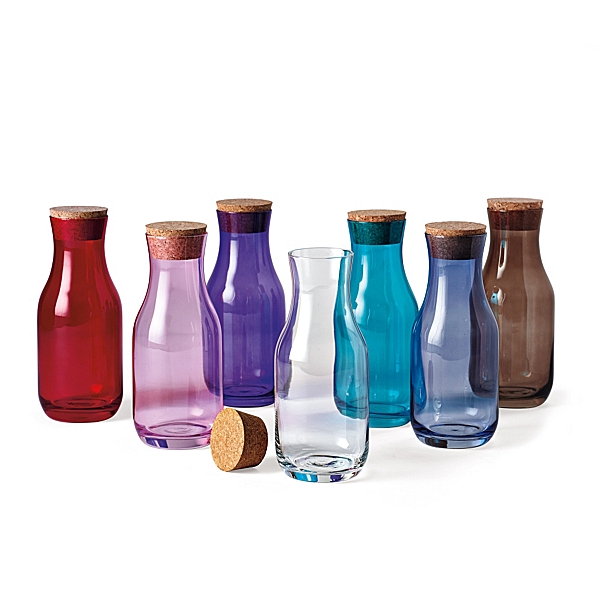 9. Glass Carafe, $48, Serena & Lily:
Useful and beautiful – love the colors!
10. Aoisos Romantic Peacoat, $169, Obaz.com:
Who cares what your outfit looks like when your coat is this cute?
> > Gift guide of 2012