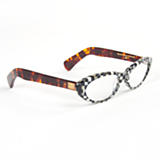 1. Courtly Check Cat Eye Readers, $62, Mackenzie-Child's: IF I needed reading glasses, this quirky-chic pair would be my pick. Just sayin'…


2. Ideal Bookshelf from Artist Jane Mount, $28 and up, idealbookshelf.com: Jane Mount paints the perfect bookshelf for the fashionista (above), the Jane Austen lover, the traveler, etc. Choose from an existing collection of books from authors as diverse as Tolstoy and Tolkien, or commission your own painting of a custom bookshelf, from $250. I know what would be on my bookshelf! Do you?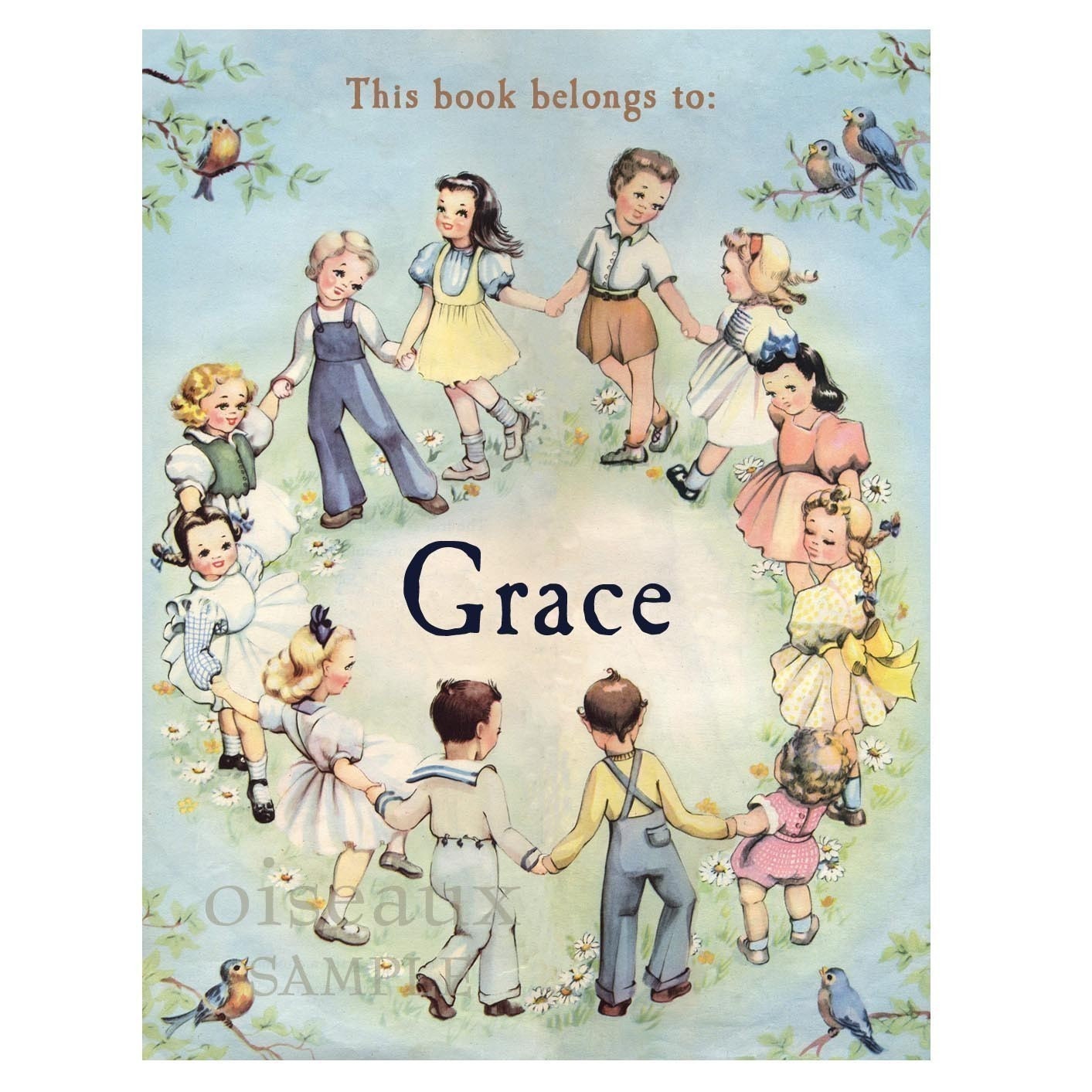 3. Personalized Bookplates, oiseaux on etsy, $16.25/24: These gorgeous vintage bookplates will turn a stack of favorites into a personal library.


4. E-Reader Buddy, $24.99, Signals: This pillow makes curling up with a good gadget a little bit cozier.


5. The Reading Woman 2013 Wall Calendar, $13.99, Gone Reading: This gorgeous calendar features famous paintings of women reading.


6. Literary Action Figures: $11.99, Gone Reading: An unusual gift! Choose from Charles Dickens, Oliver Wilde or Sherlock Holmes.


7. The Little Librarian Let's Play Librarian Set, $21.99, Gone Reading: This award-winning toy enables kids to practice important skills, like borrowing and returning, while fostering a love of reading.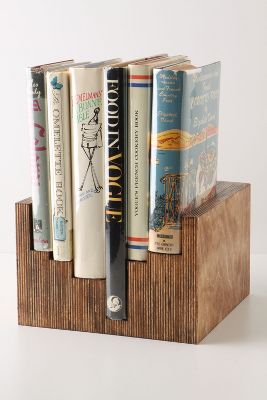 8. Vintage Book Boxed Set, Cooking, $1400, Anthropologie: A one-of-a-kind gift, this collection will appeal to the avid reader and cookbook lover!


9. It was a dark and stormy night Game, $39.95, Amazon: Self-proclaimed book nerds will love challenging themselves and their friends to guess a book based on only the first line. Or check out Bookchase.


10. EReader Cover, prices vary: A beautiful cover will protect a treasured e-reader, and there are so many gorgeous ones to choose from. This one is from Target.