I got a secret for you: No one needs a flask. No one. Really. What exactly is the message there. A tie is probably not going to win you any awards either. Here, a few, slightly more original ideas for the hard-to-shop for man in your life. Here is the list of some best gifts for guys.


1. Outpost Messenger Bag, $325, Sundance: My bag weighs as much as one of my kids, so I love the idea of letting him carry a little of the load. This bag lets him do it in style.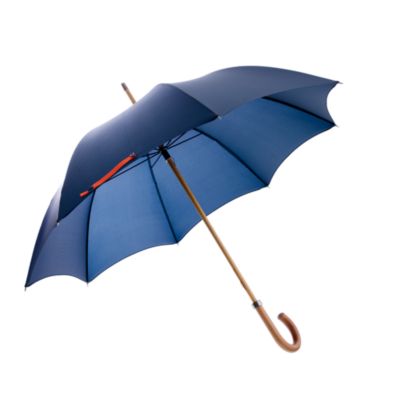 2. London Undercover Defence, $152, J. Crew: Details matter, and this classic umbrella, handmade in the U.K., has great style and is made to last.


3. Gallery Speakers, $400-650, Anthropologie: Each of these gorgeous speakers is a one-of-a-kind work of art by Mikal Hameed. This is technology you won't find looking at…


4. 3-in-1 Laser Touch Pen, $25, Dillard's: This cool little tool is a stylus, a ball point pen, and a laser pointer. Great for the gadget-lover!


5. True Religion Wooly Plaid Trapper Hat, $150, Neiman Marcus: Your burly outdoorsman will appreciate this toasty topper, and you'll love the style.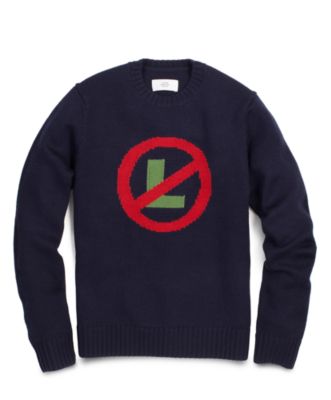 6. Noel Crewneck Sweater, $250, Jack Spade: This is the only Christmas sweater you should ever buy for anyone. Ever.
7. Talking Heads: The Vent Haven Portraits by Matthew Rolston, $75, Amazon: Celebrity photographer Matthew Rolston turns his attention to an unlikely group of inanimate objects: the ventriloquist dummies at the Vent Haven Museum in Fort Mitchell, Kentucky, Quirky, yes, but oddly absorbing, this is a great gift for the proverbial guy-who-has-it-all.


8. La Palina Cigars, prices vary: I am not one to advocate smoking, but for the occasional celebration, these handmade, high-end cigars are a guaranteed guy-pleaser, and they are made by a century-old company that has been revived by the founder's grandson.


9. Pengallan Slim Fit Boxers, $80: Finally, boxers that aren't baggy. These sleek, stylish shorts keep a low profile, and don't bunch up under his pants.


10. Tod's Gommino Suede Driving Moccasins, $425: Shoes do make the man, and these do it for me. Luxe and understated and just unique enough.