We owe a lot of holiday cheer, or at least the heavenly scents that are linked to them, to the brilliant bakers in our lives. Show your appreciation with one of these thoughtful gifts for bakers.
1. Holiday Deluxe Pantry Gift, $79.95, King Arthur Flour Co.: This beautifully presented box holds a supply of top-notch baking supplies, from cinnamon to vanilla to espresso powder, plus recipe cards for inspiration.


2. Band of Outsiders Cookie Cutters, $29.99, Target + Neiman Marcus: A fashion insider favorite puts its quirky spin on cookie cutters. Perfect for the fashionista baker in your life!

3. Marie Antoinette Cookie Jar, $100, Fancy Flours: Let them eat cake, or cookies, out of this kitschy-fancy jar.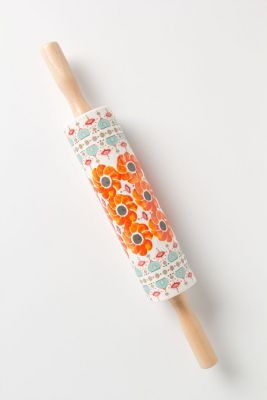 4. Poppy Ring, $18, Anthropologie: I don't care if you bake or not, everybody needs this rolling pin, Everybody.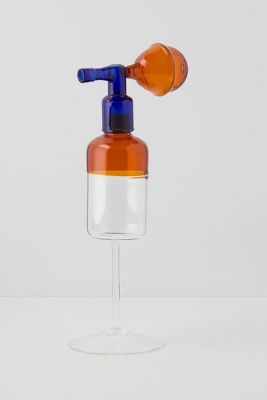 5. Tall Oil & Vinegar Atomizer in Orange, $298, Anthropologie: I so need this, if only to display it in my boho-chic kitchen to impress my boho-chic friends. I picture myself using it to delicately spritz my homegrown organic salad greens… Sigh. Not exactly baking-related but just look at it!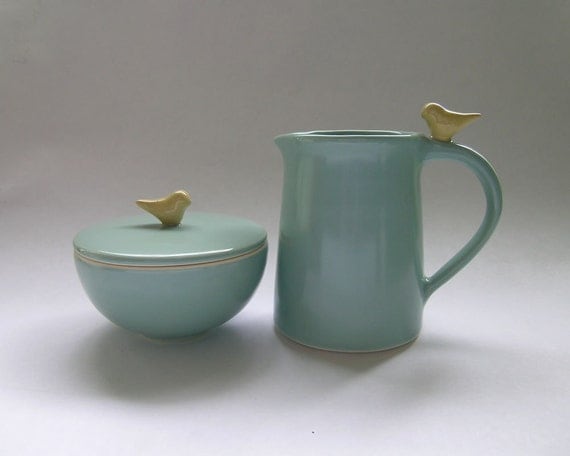 6. Bird Sugar Bowl & Creamer Set, $92, Whitney Smith on Etsy: This will brighten up the dreariest morning.


7. PetitPot, $5.99/3, Broadway Panhandler: These would take the place of my humdrum white pinch bowls that serve the same function, but look much cuter doing it. Use them to melt butter, measure out spics, or serve small sides of yogurt or berries to your kids at breakfast, like I do.


8. Cupcake boxes, $14.95/4, Williams-Sonoma: These gorgeous boxes provide the perfect backdrop to homemade treats.


9. Food Gift Tags, $7.95, Studio Oh: Whose homemade creations wouldn't be just a little bit yummier when adorned with these tags? I also adore their mini-boxes of recipe cards!


10. Chemex Filter-Brew Coffeemaker, $40, Dean & DeLuca: The award-winning design is so strikingly simple, it doesn't seem like it should work, and yet apparently it does. Love.