Uniforms are a great equalizer, and they minimize morning hassles, but, let's face it, they're a little boring. Even though I am expecting a shipment of new size 6 plaid jumpers any day now, I'm not exactly holding my breath. Now that both of my daughters are in uniform, I really need to get creative with shoes, socks, and hair accessories. Here, some uniform-friendly accessories that put the style back in school.


1. Umi Marisa Loafers, $64.95, Zappos: Love these classic, shiny patent loafers in navy, and the little crystals make them extra special!


2. Pom Pom Headband, $24, Chasing Fireflies: So pretty and perfect for fall!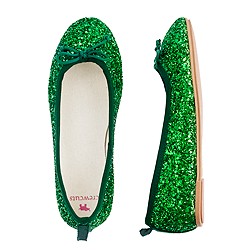 3. Classic Glitter Ballet Flats, $59.50: Twinkle toes – glowing green flats add sparkle to the everyday.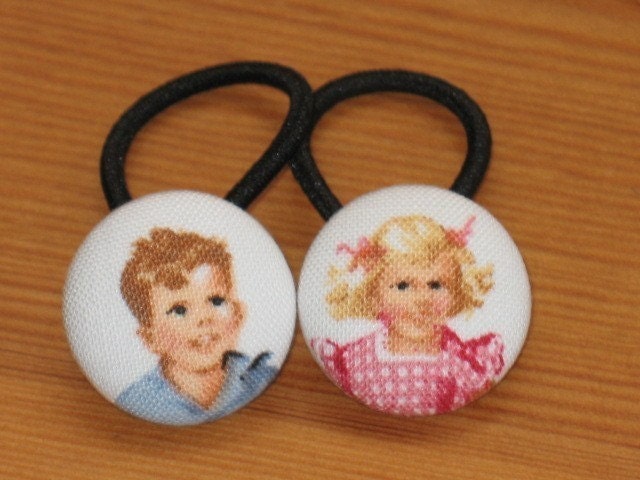 4. Dick and Jane Ponytail holders, $4.50: Seriously, seriously cute.


5. Mim-Pi Horse Socks, $9-16, Little Skye Children's Boutique: Too cool for school!
school uniform