Since I was such a downer yesterday, I decided to lift my own mood, and hopefully someone else's, by talking about my favorite subject: shopping. A few fun things for spring are sure to lift my mood! Here are my top picks:


Hudson Loulou Jeans, $198, zappos.com: These make me drool. I must have them…Some great color options, like olive with a yellow stripe, black, etc. but for me there is no contest: this cranberry-colored pair wins!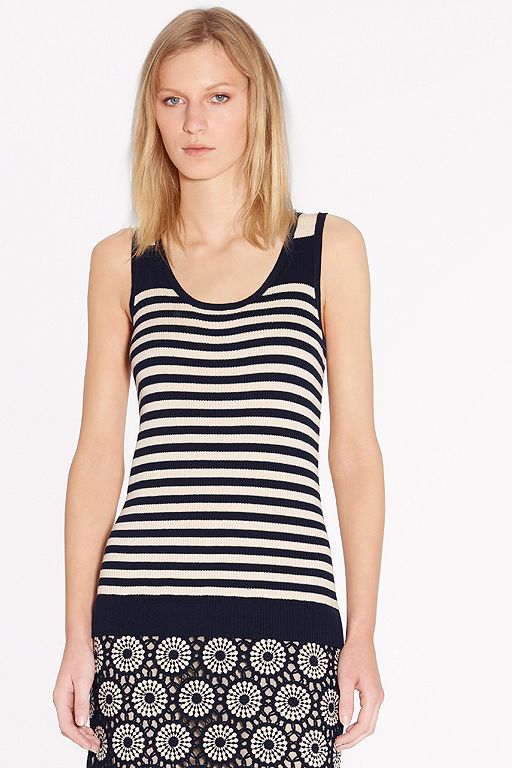 Debbie Crochet Dress, $450, Tory Burch: I just adore this dress, which is cool yet classic at the same time. And I could wear it everywhere!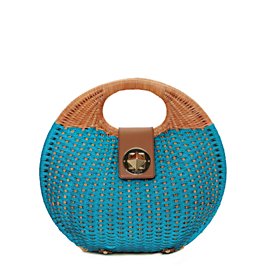 Kate Spade Wicker Park Sherri, $378, katespade.com: There were two things I wanted in a new spring bag: color and straw. This scenestealing bag features both!


BCBGeneration Frankee Sandals, $110, Dillard's: I love the combination of color and neutral in these very wearable wedges.


Island Oasis necklace, $59.50, Banana Republic: This necklace is so summery, so stunning, and such a steal! It looks way more expensive than it is!