My little Lola will be six in a few weeks, and I've got my hands full deciding what to do for her birthday party. The thing is, Lola is one of those children who knows exactly what she wants. Except when she doesn't. She is the most indecisive child on the planet. There is only one thing she knows for sure: she wants a surprise birthday party. A surprise party? For a 6 year old? Strange, for sure, but a cinch to pull off. We also finally settled on a Barbie theme, and I love the innocence and design of retro Barbie. I am obsessed with this retro Barbie-inspired design by the insanely talented Gwynn Wasson, but I don't have the skills to print and cut everything out. I assume I would need to use one of those cutting machines or special tools or something, and not just my kitchen scissors. I am not crafty. Well, I am, but not in that way. 😉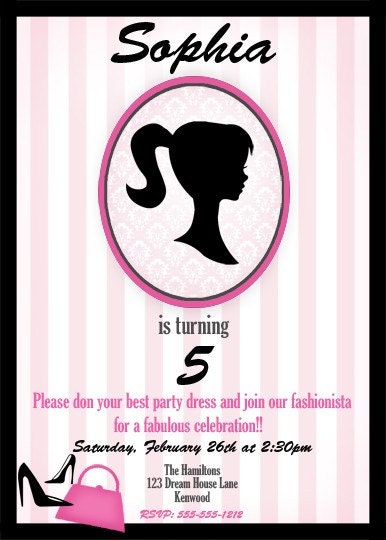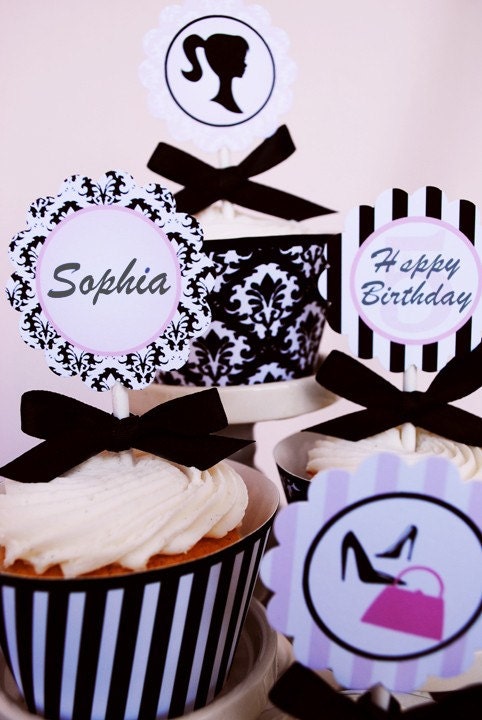 This one is also sweet, and so pretty, but again, how would I do this. And when???


These are fabulous and come already done. Yippee!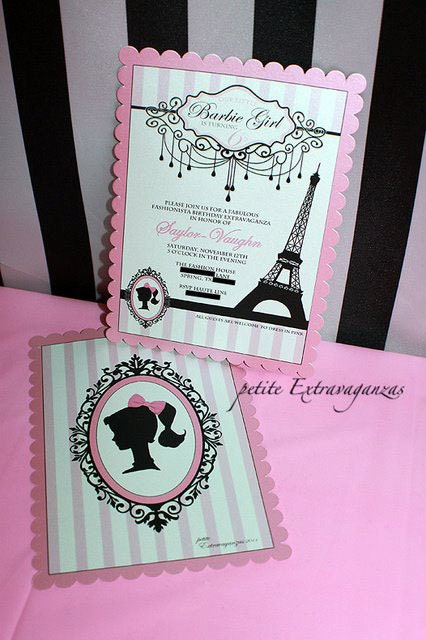 And this!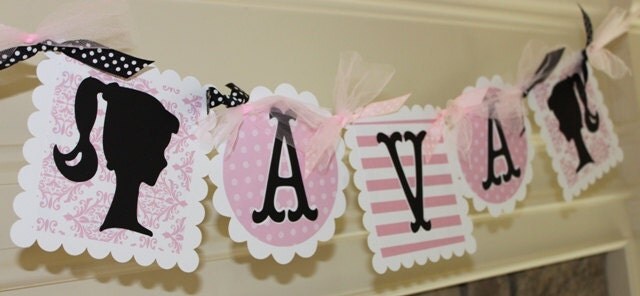 Cutest party hat ever!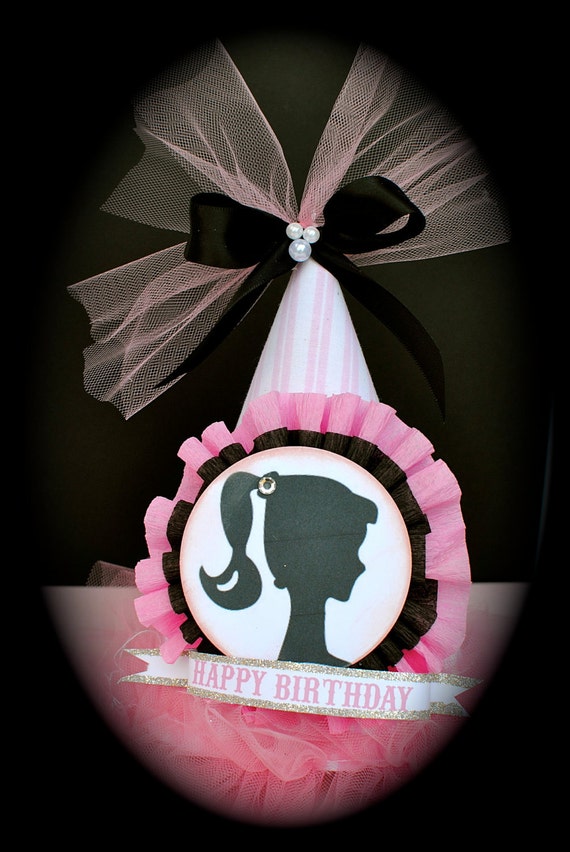 So here I am with a birthday party to throw in 3 weeks, a theme that I love but I am not sure I can execute, and absolutely no time or energy to plan. Sigh. Better get moving. This party isn't going to plan itself. : )