I was pleasantly surprised at this venerable company's preppy-chic new offerings for little girls, and there are so many drool-worthy pieces here I had a hard time narrowing them down. As with a lot of preppy looks, the pieces look basic, but the magic comes in how the pieces are put together and how they are styled. Here, a few of my favorite items from BB for fall!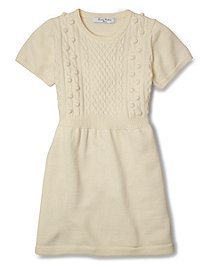 1.  Short sleeve Aran knit dress, $90: I love the ease and sweetness of a sweaterdress, and this one is adorable!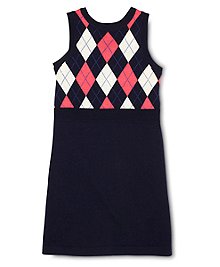 2. Sleeveless argyle dress, $80: Wear alone in the fall, or layered in the winter – a colorful take on a classic style.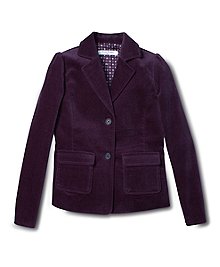 3. Stretch velvet blazer, $125: This chic layering piece is soft, cozy, and a princess-perfect plum.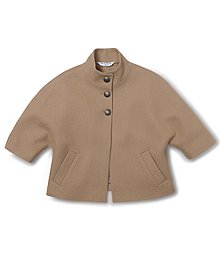 4. Melton cape, $125: Undeniably chic and timeless – this is worthy of a winter portrait.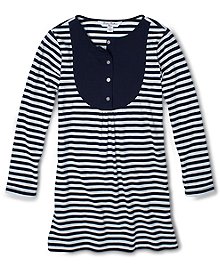 5. Striped bib-front dress, $55: Sweet and easy, and perfect for fall.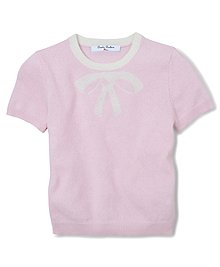 6. Cashmere intarsia crewneck sweater: Possibly my favorite piece – a short-sleeved pink sweater with a bow design on the front. Precious!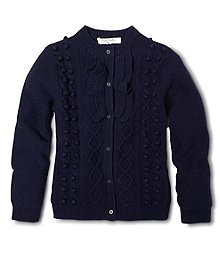 7. Cashmere popcorn stitch navy sweater, $200: A real investment piece, but the quality and timelessness make it an heirloom!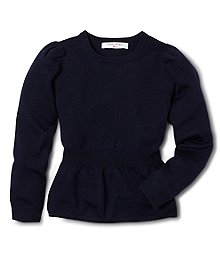 8. Peplum sweater, $70: I love this feminine shape, which adds a littel something extra to a classic crewneck.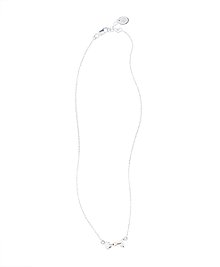 9. Sterling Silver Bow-Tie Necklace, $100: I love all of the pieces from this adorable little collection of bow-tie bedecked sterling pieces – perfect for little girls!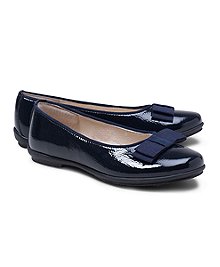 10. Patent Leather Shoe, $98: These shiny navy bow-front shoes will spruce up any fall outfit!